CAREERS
Trainee Vision Teacher
About The Job (responsibilities) :
Instructs students with VI in reading and writing using AT and/or Braille.
Prepare sequential and meaningful instruction based on student's assessed needs.
Conduct formal and informal assessments to determine student's needs and produce written reports.
Provides assistance to schools and classroom teachers in identifying and addressing student's educational needs, procurement of AT equipment, and access arrangements for national examinations.
Develops and facilitates Individual Education Programme for Students with visual impairment.
Establishes and maintains appropriate and timely data collection systems and records, including, but not limited to lesson plans, student progress, and IEP goals/objectives.
Organises and participates in events for students and outreach programmes.
Profile of Suitable Candidates (requirements and qualifications) :
Preferably a degree holder with minimum three years of teaching experience .
Knowledge of low vision equipment will be an added advantage.
Good command of English language. Knowledge of second language is a plus.
Able to communicate and relate to children with special needs and their parents.
Familiar with Microsoft Office.
Able to work independently and as a team member.
Must be willing to work for 5.5 days with alternate Sat off.
Willing to work in the west region of Singapore and commute to various parts of Singapore for sessions.
Willing to travel overseas for training and conference when required
Open to Singapore Citizens only.
Remarks :
Suitably qualified applicants are invited to submit your updated resume to admin@ic2.com.sg. Only shortlisted candidates will be notified.
Candidates will be required to complete a written assessment during the first round of interview.
MY WORK AT iC2 PREPHOUSE: UNLOCKING POTENTIALS
By Amanda-Marie Siow (Associate Vision Teacher)
As an associate vision teacher, my role is to provide specialised instructions to students with visual impairments in Singapore. Depending on one's visual functioning, they are equipped with compensatory skills such as the use of braille,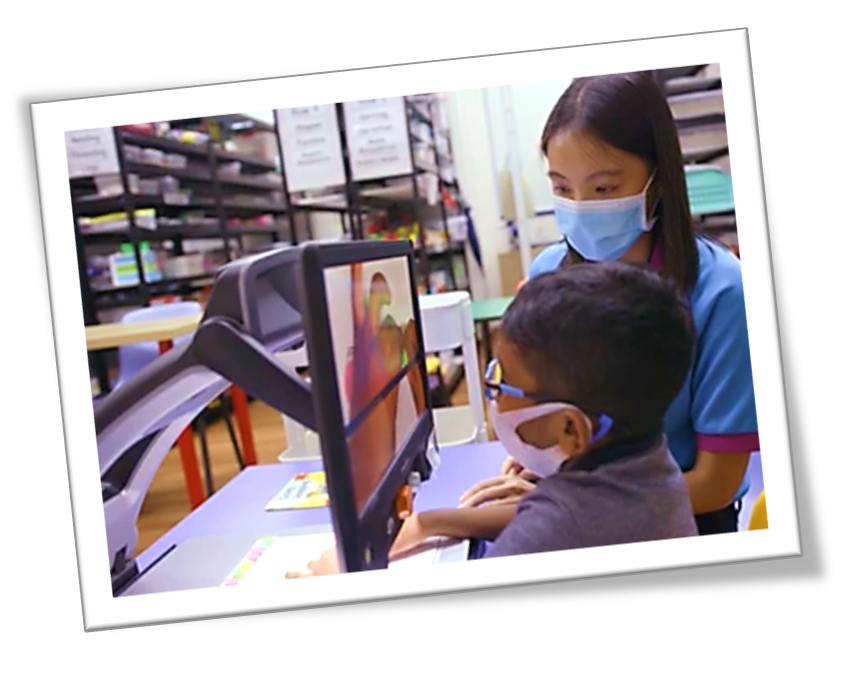 the aid of assistive technology, and/or acquiring more efficient ways to use their vision. This toolbox of skills would help optimise their learning potential in functional and academic pursuits.
As the individual progresses academically, from preschool to university, I work closely with parents, teachers, and therapists to advise them on enhancing their learning in schools. For example, demonstrating how to modify activities and materials ensures the student receives equitable access in classrooms, just like their sighted peers.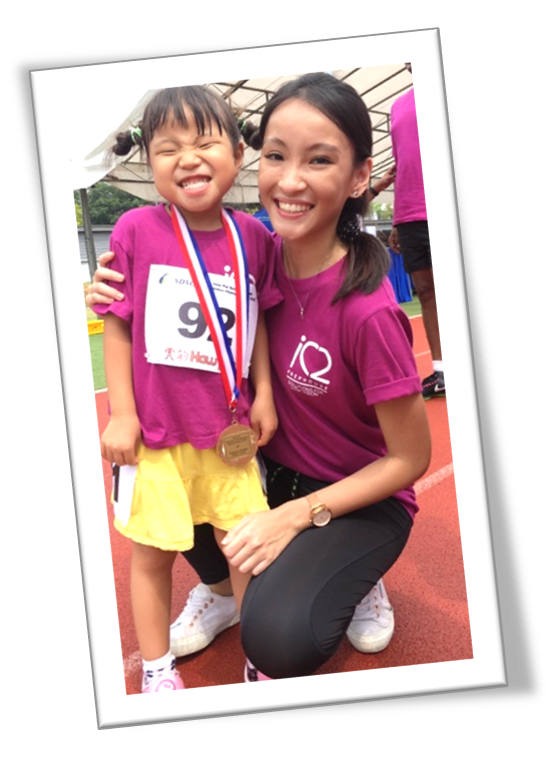 Together with my team of vision teachers, we also organise activities to expose our students beyond academics like sports, arts, music, and coding workshops, to name a few. Additionally, we formed parent-support groups to serve as a safe space for families to gather and socialise.
Being part of enriching the lives of individuals with visual impairments has been rewarding. Witnessing how they unlock personal potentials, gain confidence and independence are just some of the little wins I celebrate with my students and their families in this journey.