CAREERS
JOB VACANCY
Thank you for your interest in joining our team at iC2 PrepHouse. We regret to inform you that there are currently no vacancies available in our organization.
MY WORK AT iC2 PREPHOUSE: UNLOCKING POTENTIALS
By Amanda-Marie Siow (Associate Vision Teacher)
As an associate vision teacher, my role is to provide specialised instructions to students with visual impairments in Singapore. Depending on one's visual functioning, they are equipped with compensatory skills such as the use of braille,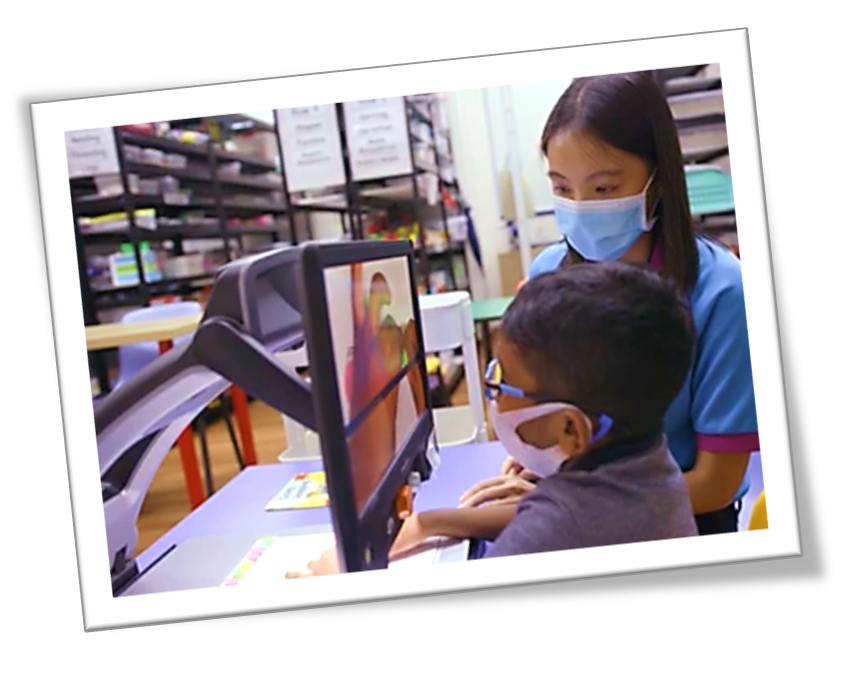 the aid of assistive technology, and/or acquiring more efficient ways to use their vision. This toolbox of skills would help optimise their learning potential in functional and academic pursuits.
As the individual progresses academically, from preschool to university, I work closely with parents, teachers, and therapists to advise them on enhancing their learning in schools. For example, demonstrating how to modify activities and materials ensures the student receives equitable access in classrooms, just like their sighted peers.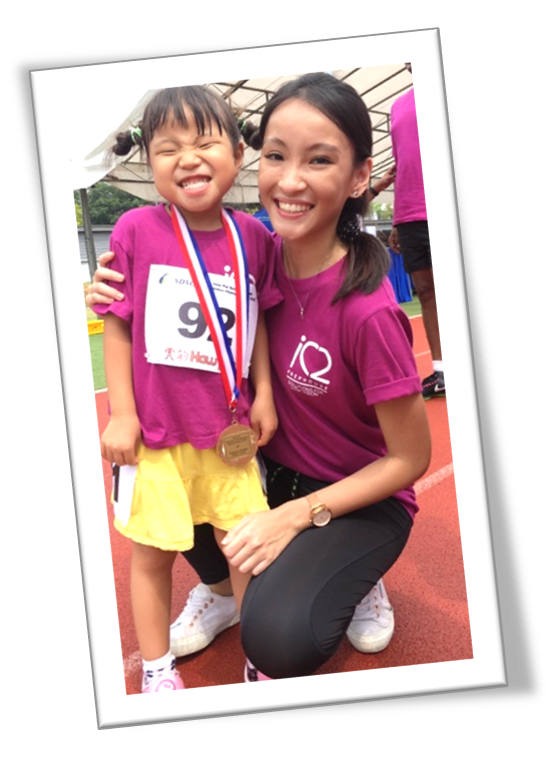 Together with my team of vision teachers, we also organise activities to expose our students beyond academics like sports, arts, music, and coding workshops, to name a few. Additionally, we formed parent-support groups to serve as a safe space for families to gather and socialise.
Being part of enriching the lives of individuals with visual impairments has been rewarding. Witnessing how they unlock personal potentials, gain confidence and independence are just some of the little wins I celebrate with my students and their families in this journey.